HOW WE GOT STARTED
I was working in marketing for over a decade, when I decided it was time to start my own company. I'd had a professional interest in social media for a long time. After I successfully ran some Facebook ad campaigns for my employer, I decided it was time to make the leap.
I saw an opportunity in the marketplace for my services. Large ad agencies charged too much. At the same time, freelancers couldn't provide results.
My goal is to run Facebook Ad campaigns and give Facebook Page tutorials that are strategic, effective, and profitable.
Mustard Seed Social is born! We're excited about growing our business – and yours – in 2017#NewBusiness #Social Media pic.twitter.com/VXQeknyJFE

— Mustard Seed Social (@mustardsoc) January 10, 2017
HOW WE'RE DIFFERENT
We offer social media services that generate interest in our business customers. We pledge to serve our customers well by doing the following:
Run effective ad campaigns
Use high quality images
Offer our services at reasonable prices
Set reachable goals that satisfy client needs
Stay consistent with your company brand look and feel
Provide the best customer service anywhere
OUR INSPIRATION
We believe that great things can come from humble beginnings. We find inspiration in the words of Matthew 17:20, God's Word Translation.
Image from: godsfingerprints.net
ABOUT THE FOUNDER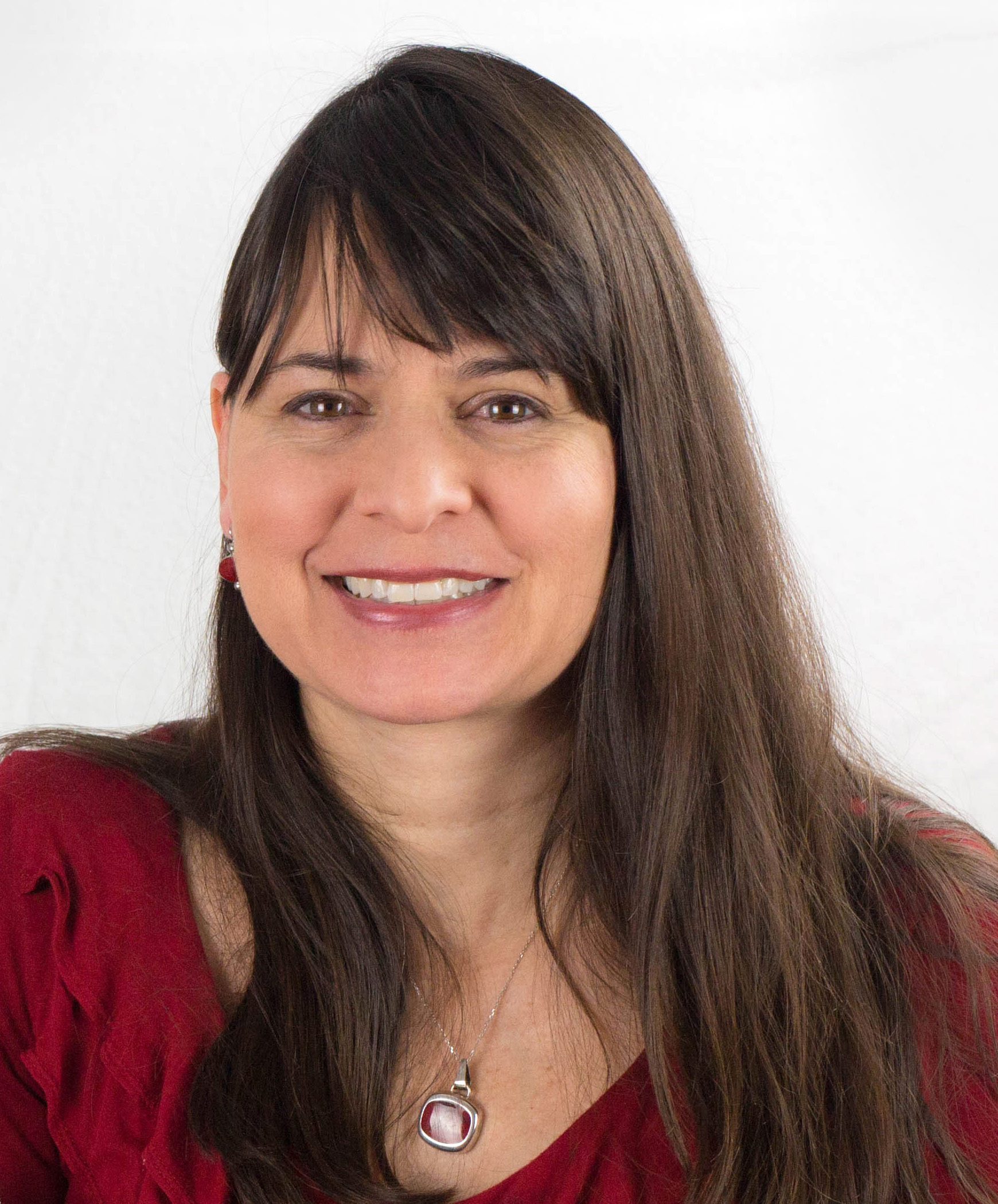 My name is Maile Ann Schunk, and I grew up in sunny Hawai'i. I left the islands to attend the University of Notre Dame and graduated with a Bachelor's of Business Administration in Marketing. Since then, I've worked on marketing teams at a variety of companies including the largest private university in Hawai'i, and some notable associations in Washington D.C. My resume is posted on LinkedIn.
I love helping businesses through this ad agency. I officially launched Mustard Seed Social in January 2017. My business is located near Washington, DC and we serve clients around the world.